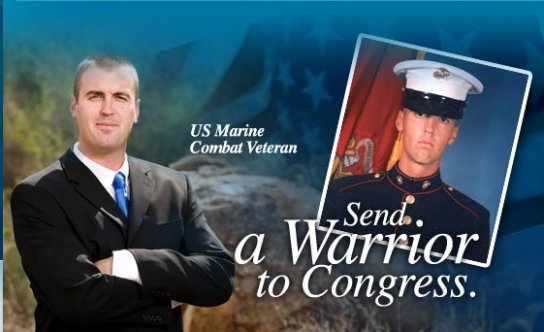 The Zupi family is working hard to bring different candidates for those living in the heart of Marana to meet. Jesse was the first to agree to come to our area.
Jesse is running against Gabrielle Giffords in Congressional District 8. Please attend this event in Gladden Farms for an exclusive campaign update and to speak to him in person. Light refreshments and snacks will be served. Hope to see you there!
Date: Wednesday, June 9th
Time: 7- 9 p.m.
Where: Home of Tony and Linda Zupi
11624 W Emmer Drive, Marana
Driving directions from I-10:


Exit Tangerine Road from I-10. Go west on Tangerine Farms Road. Pass through the stop light. Take a right on Gladden Farms Drive. Turn left on Minneola Drive. Turn right on Quinoa Drive. Quinoa Drive turns left and becomes W Emmer Drive. Home in on the right.
www.VoteJesseKelly.com